The Relay Utah program offers captioned telephones and services that enable the hard of hearing to read voiced conversations!
Captioned phones enable users to read word-for-word, voiced phone conversations in real time with a slight caption delay, just as the captions on television are slightly delayed.
How It Works: You place a call as you would with a traditional phone – by dialing the number of the person you wish to talk to. With captions enabled, the captioned telephone automatically connects to the captioning service when it is dialed. When the other party answers, the captioned telephone user may be able to hear sound, but for comprehension, the user reads what the other party is saying. The transcription that the caller is reading in the display window is made possible by a specially trained operator at the Captioned Telephone Relay Service Center. Voice recognition technology allows the operator to transcribe into written text everything that the other party is saying.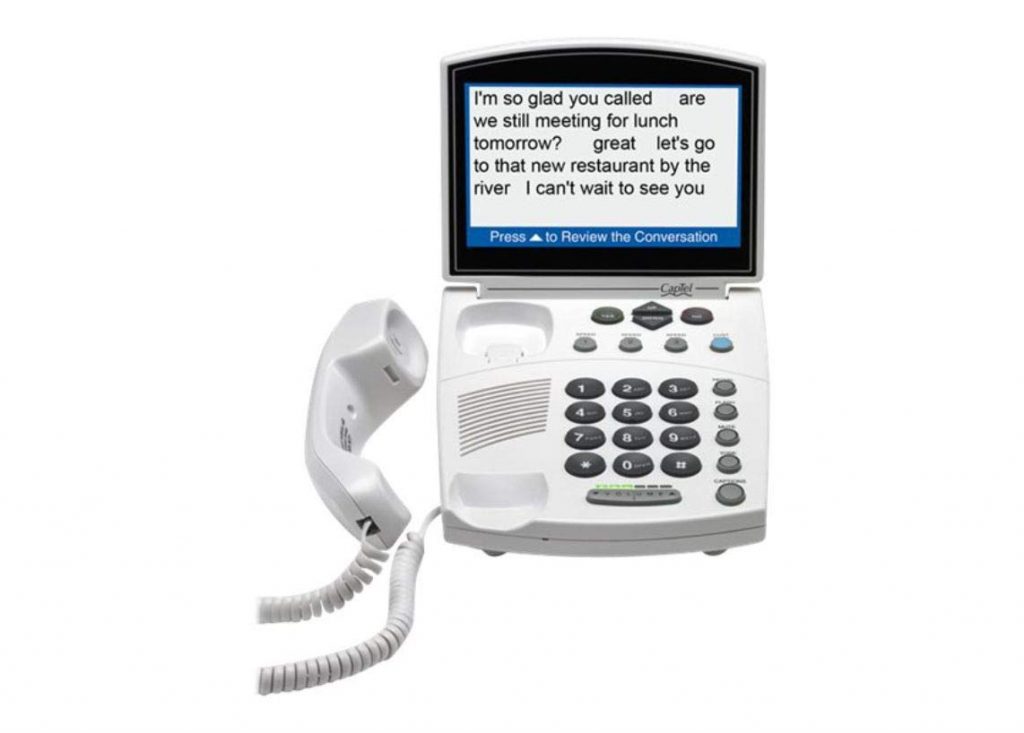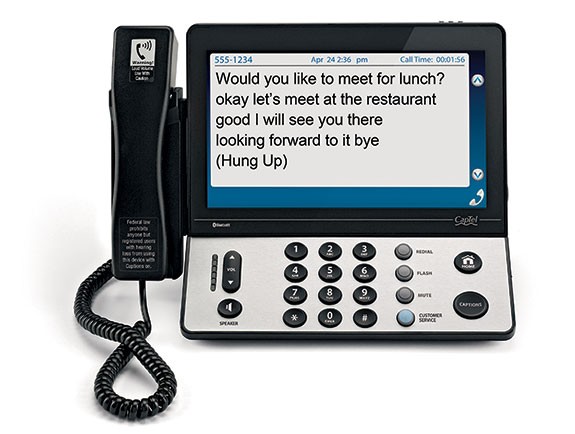 To learn more about all available equipment, click on this link;
https://relay.utah.gov/available-telecommunications-equipment/