Relay Utah has a functioning Demonstration Center located in Salt Lake City. At the Demonstration Center you can test equipment and speak with one of our Relay Utah specialists.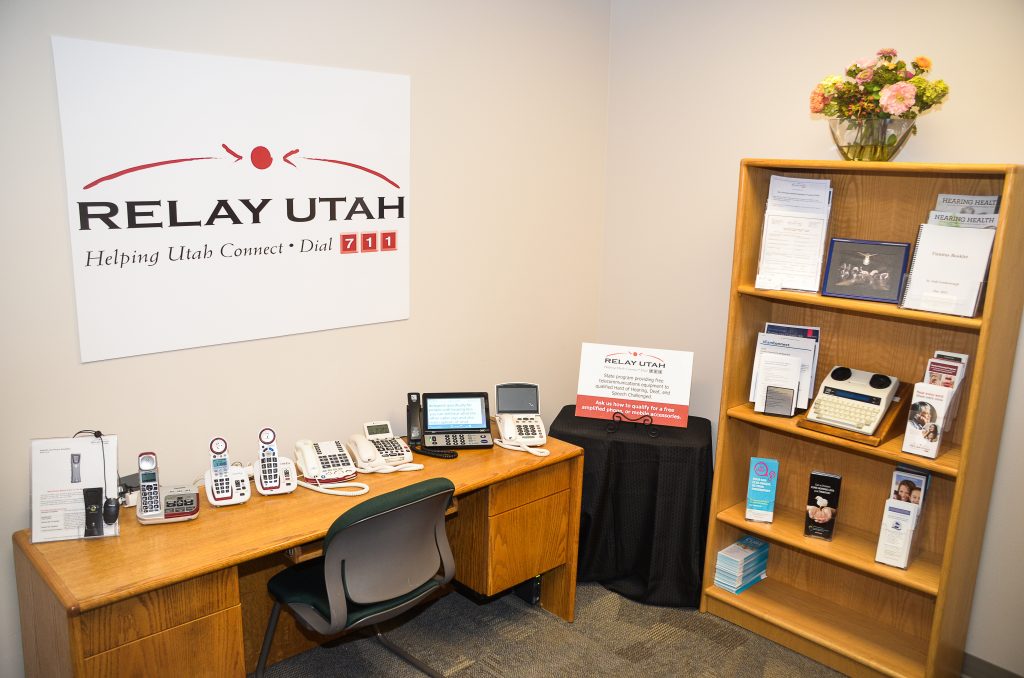 The benefits of scheduling an appointment at our Demonstration center:
Testing equipment to find a device that meets your hearing or speech needs.
Learn how the equipment can help you understand a conversation over the phone.
Learn how the equipment can help with speech challenges.
Speak with trained specialists who understand hearing loss.
Learn about other resources that may help you.
Call to schedule an appointment: (801) 715-3470
Relay Utah Office
168 N. 1950 W., Suite 103
Salt Lake City, UT 84116
Google Map directions to the Relay Utah Office