Due to unexpected higher call volumes, please stay on the line for the next available relay operator. Do not hang up and call back. This will result in longer wait times. Thank you for your patience and understanding.
Se encuentra un aumento de llamadas en este momento. Por favor espera en línea para un operador disponible. No se cuelgue para devolver la llamada porque resultará en tiempos de espera más largos. Gracias por su paciencia.
Types of 7-1-1Calls
---

---
CAPTIONED TELEPHONE (CAPTEL)
Experience Our Products in Person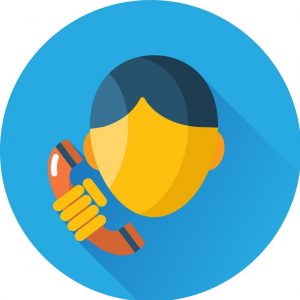 Are you unsure which product will work best for you?
Schedule a time to touch and experience the equipment in our demonstration room.
---
Schedule a visit to try out devices